Refresh your Haircare Routine For Spring
DISCLAIMER
This blog has not been approved by your local health department and is not intended to provide diagnosis, treatment, or medical advice. Read More

This blog has not been approved by your local health department and is not intended to provide diagnosis, treatment, or medical advice. The content provided on this blog is for informational purposes only. Please consult with a physician or other healthcare professional regarding any medical or health-related diagnosis or treatment options. Information on this blog should not be considered as a substitute for advice from a healthcare professional. The claims made about specific products throughout this blog are not approved to diagnose, treat, cure, or prevent disease.
In this article: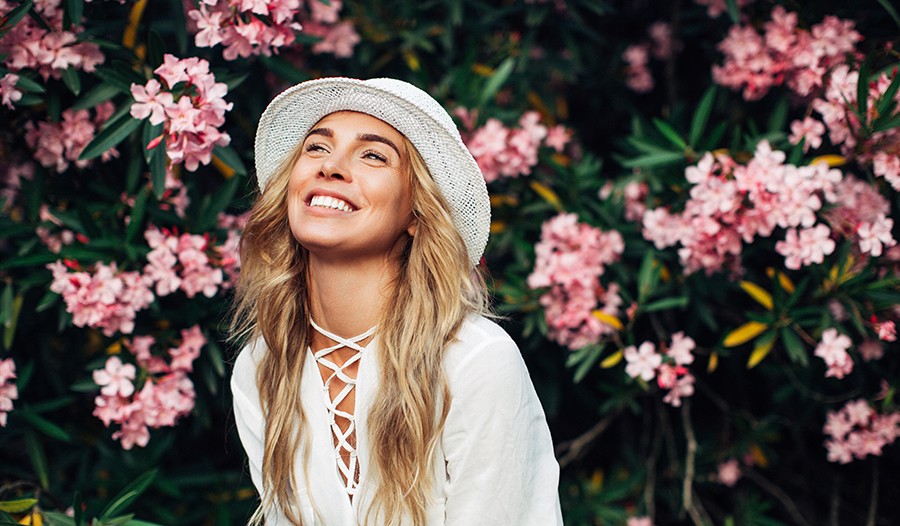 We all know that summertime can be extremely hard on your hair, but we often forget about the effects of other seasons as well. Spring is a good time to ready your hair for the summer sun and heat, by taking a break from blow-drying, hot tool styling, or even the ritual of daily washing. Follow these tips and use these suggested products to get your hair in shape for some summer fun.
While being trapped indoors for long periods of time throughout the winter, our scalps have accumulated damage due to the dryness associated with the change in climate, as well as serious product buildup. As spring begins, it's time to embrace our natural textures while taking a break from our winter routines—let your spirit free without worrying about your hair! No matter what your hair texture is, or the density of your hair, here are some springtime tips that can change your dull winter hair into luscious blossoming locks.
‌‌‌‌Give Your Scalp Some Love with Apple Cider Vinegar
Apple cider vinegar (ACV) washes helps exfoliate your scalp while cleansing your hair. ACV is also anti-inflammatory, which can help with dandruff.
I try to use it a few times a month to combat damage from climate and temperature fluctuations. I typically do two washes: one apple cider vinegar wash and then a hydrating shampoo after loosening up the dry particles. I also like to further reduce buildup with a scalp exfoliator.
Before washing your hair, it's a good idea to brush it, to help stimulate the scalp and help with breakage as well as helping to break up any product buildup.
Products to try: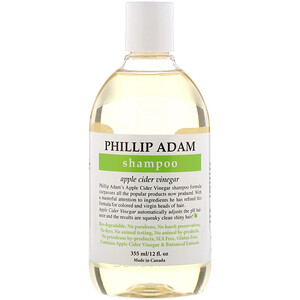 Phillip Adam Shampoo Apple Cider Vinegar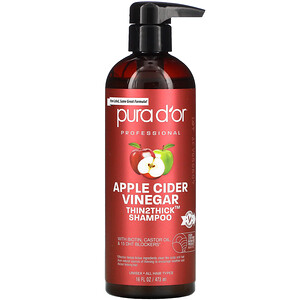 Pura D'or Professional Apple Cider Vinegar Thin2Thick Shampoo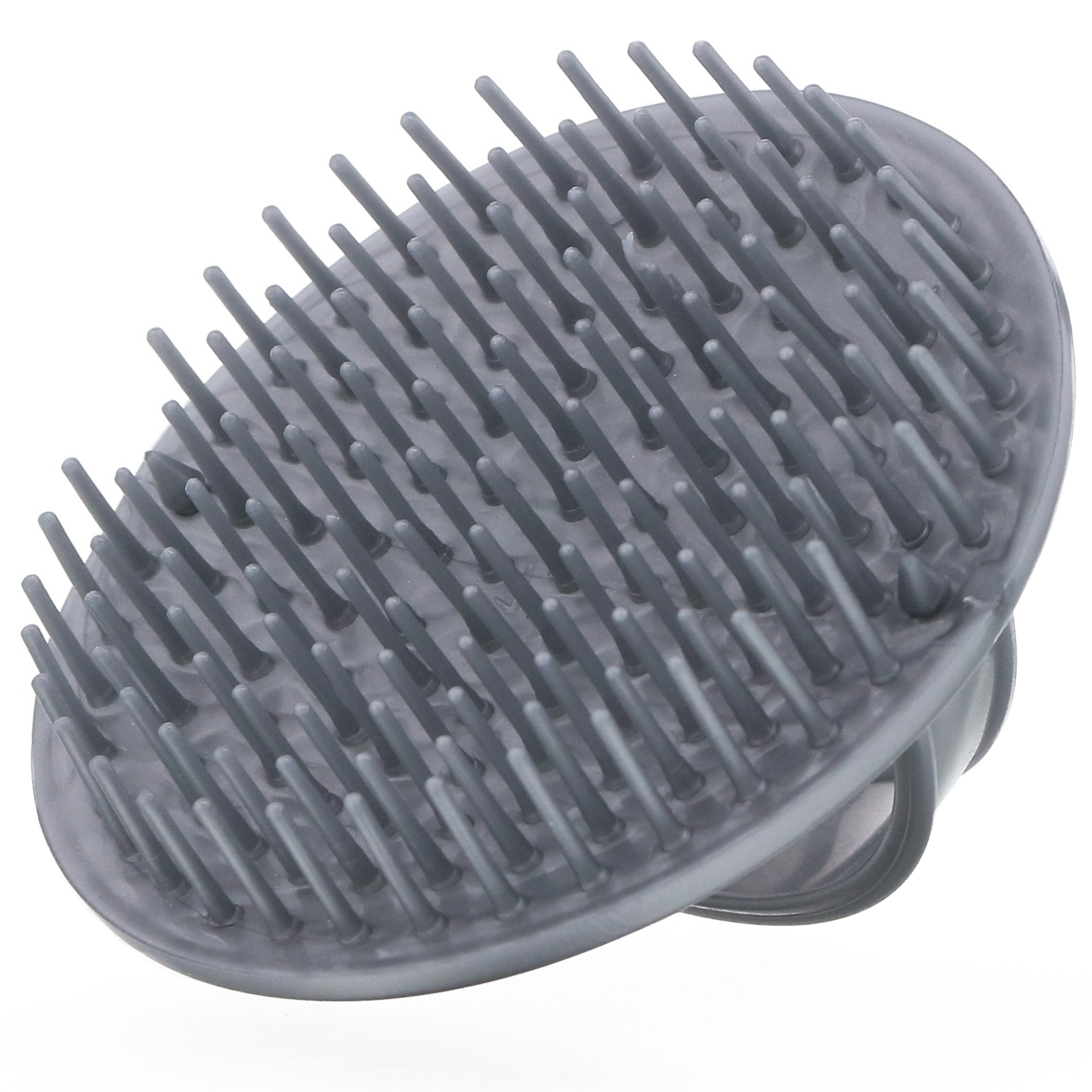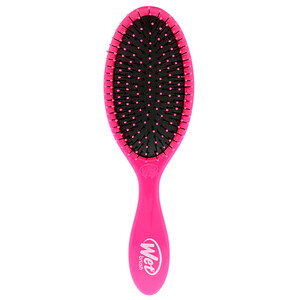 Wet Brush Original Detangler Brush
‌‌‌‌Take a Break from Daily Hair Washing
How often you wash your hair is a person-to-person preference, but if you wash daily, it's important to know that oil isn't bad for your hair—it can actually be beneficial in many ways. Washing too much can cause a dry, damaged, or itchy scalp.
Having dirtier hair actually makes it look better sometimes, especially with curly hair or even waves. Products like dry shampoo and shine serums can keep your hair fresh for an extra day or two.
Products to try:
R+Co Badlands Dry Shampoo Paste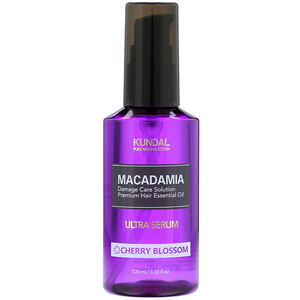 Kundal Macadamia Ultra Serum in Cherry Blossom
‌‌‌‌Hydrate Your Locks with a Hair Mask
Giving your hair a boost of hydration is a good way to recover from the winter and embrace your natural texture. As for us curly hair girls, it's a must.
More often than not, my go-to product for hydrating my hair is a hair mask, but instead of rinsing it out, I leave it in and then let my hair dry naturally. Most hair masks are meant to be rinsed out, but I achieve ­my best curls this way. Besides the hydration, it helps nourish the hair, reduce frizz and boost the strength and elasticity of our hair fibers.
The important part about applying a hair mask is to section the hair into four quadrants and apply the product from roots to ends, then comb it through. You want to make sure the product is fully saturating each hair strand. After applying a hair mask, I sometimes braid it into the hair so once it has dried, I can have a freer feeling hairstyle to go on with my day.
Products to try: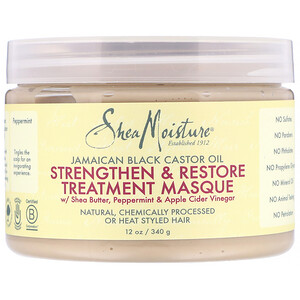 SheaMoisture Jamaican Black Castor Oil Strengthen & Restore Treatment Masque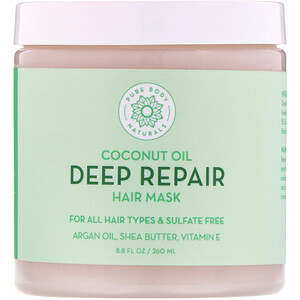 Pure Body Naturals Coconut Oil Deep Repair Hair Mask
‌‌‌‌Use the Right Product Combo for Styling
Naturally styling your hair without or with minimal heat can be tricky, but the right products can help you create springtime-fresh tresses.
I have curly hair, so I tend to use more than one product. For most hair types, a product for hydration, one for hold, and something for shine/frizz are a must. Here's the combination of products I use to make my hair look its best: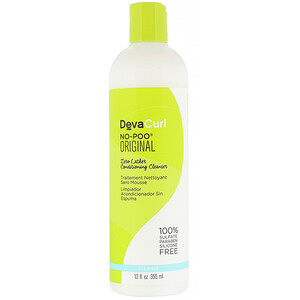 Co-washing is a way of keeping your hair moisturized without stripping the natural oils. So instead of shampooing and then conditioning I co-wash with just conditioner such as DevaCurl No-Poo Original Zero Lather Conditioning Cleanser.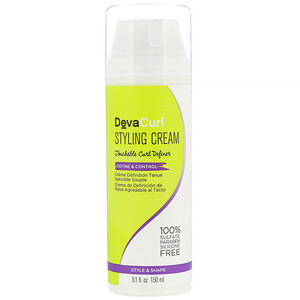 For hydration, I use DevaCurl Styling Cream Touchable Curl Definer Define & Control.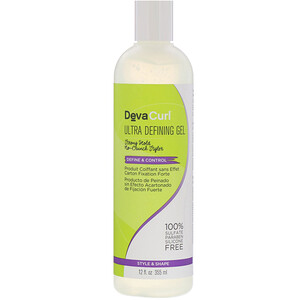 My hold product is DevaCurl Ultra Defining Gel Strong Hold No-Crunch Styler.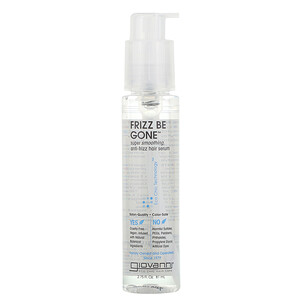 For frizz, I use Giovanni Frizz Be Gone Super Smoothing Anti-Frizz Hair Serum.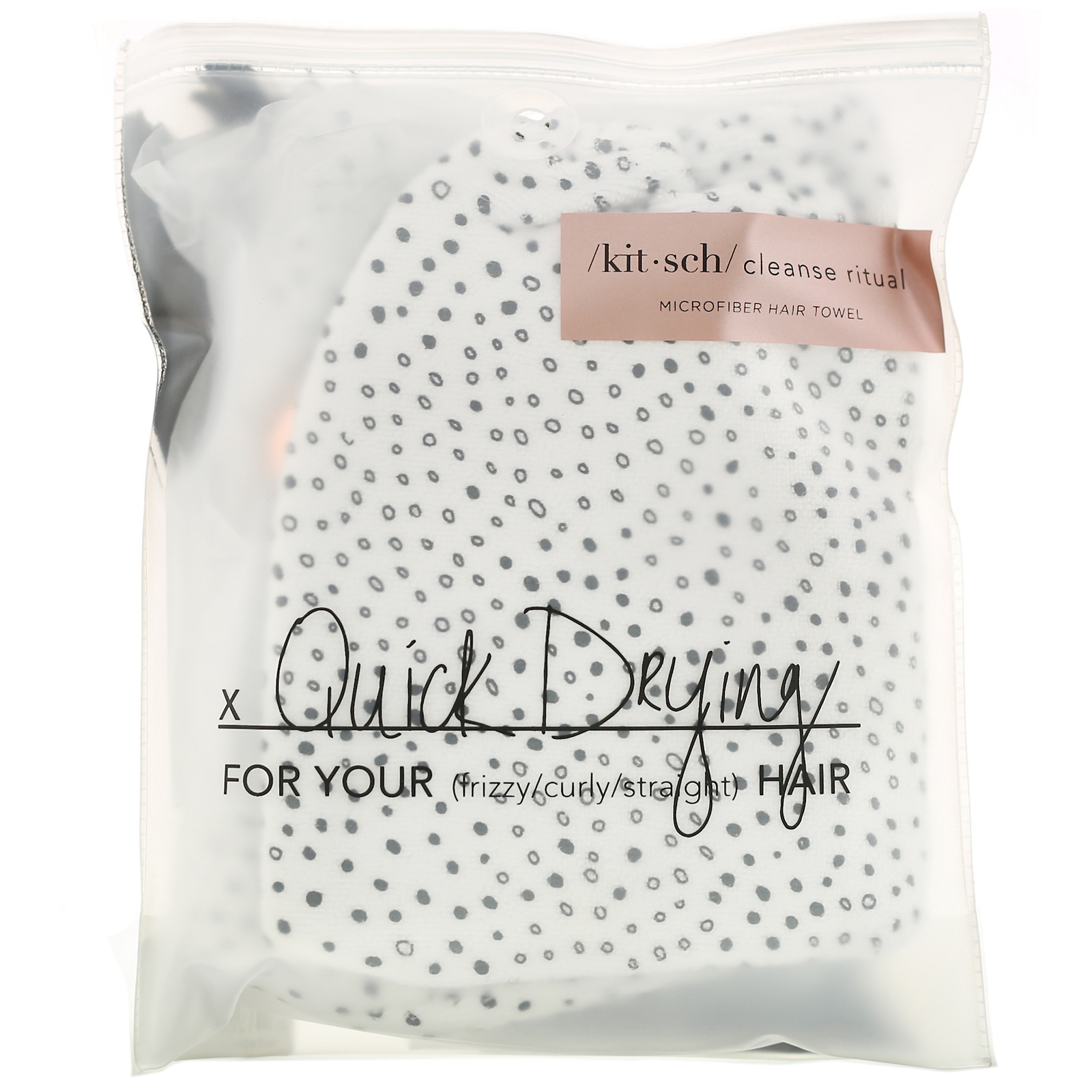 Once my products are in, I like to use a styling brush to distribute the product evenly. Once that is complete, I wrap my hair in a hair turban such as Kitsch Quick Drying Microfiber Hair Towel, an old tee shirt, or even a messy bun for volume and quicker dry time. Then, I put a diffuser on low or cool heat to finish off the look.
It will likely take some trial and error before you discover the right combination for your hair. But finding products to cover hydration, hold, and shine/frizz is a great way to build an effective routine.
‌‌‌‌Snip Those Ends for a Spring Refresh
After the winter, it's always a good time to freshen up those ends with a good trim. During the winter, many of us tend to keep our hair longer but once we feel the warmer spring weather and sun, it's time to change it up and take those dry ends off. Being in the salon for so many years, spring is our favorite season—it's the time when colors start to lighten, and lengths start to come up.
‌‌‌‌Plan a Rainy-Day Backup Style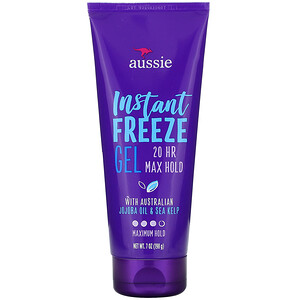 We all know that spring showers bring flowers, so it's always a good idea to have a rainy-day backup style such as a ponytail, braid, bun, or something chic. Hairsprays, pomades, and gels are a must for keeping these styles in place. Aussie Instant Freeze Gel with Australian Jojoba Oil & Sea Kelp Maximum Hold is a great product for putting your hair up. I like adding a little water to it for a non-slick look.
‌‌‌‌Swimmers' Hair Needs Extra Love
Oh, the curse of swimming: chlorine. It's always a smart idea to coat the hair with conditioner before going into the water. If you're active in the pool once a week or more, a good clarifying shampoo is a great idea to reduce chlorine buildup. I recommend Giovanni 50:50 Balanced Hydrating-Clarifying Shampoo as an addition to is your hair washing routine. I like to follow it with my everyday shampoo and conditioner.
Many people don't realize the difference seasonal changes can have on their hair. But with winter being so dry, our hair needs a lot more love during the spring than any other season. Your hair and scalp are just like your skin—if you treat them with love, I promise you will have a great result and even feel better.